Taty, everyone else is going easy on you, but I won't. For years, I had to deal with your crappy excuse for roleplay in the fact that you suck up to people in order to get what you want, but secretly you only want to have leverage to use against other players. You play only for yourself, probably in life as well. Maybe it's why you're such a jaded person. Your roleplay for years was a joke, and everyone knew of "Taty" but mostly avoided "Taty" or simply put up with "Taty".
"Taty" is the one who always jumped to conclusions. I can think of more than one instance where "Taty" broke server PvP ettiquete in order to gain advantage in an IC manner. One was against Thanatos, whom was kicking her ass rather well Alone, you stood no chance against a stronger, better roleplayed character. It was lucky for you a neutral aligned cleric broke PvP rules as well in order to even the odds for you.
Now, so that I'm not a total ass here's some situations other than that one (I let you and the one I will not mention slide in that instance because she was going to apply for DM and was going to call herself out, but I said don't worry about it) Where you practically bulldozed other players: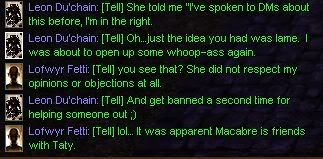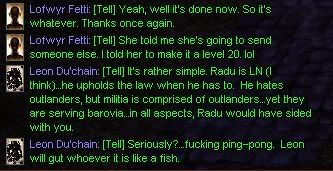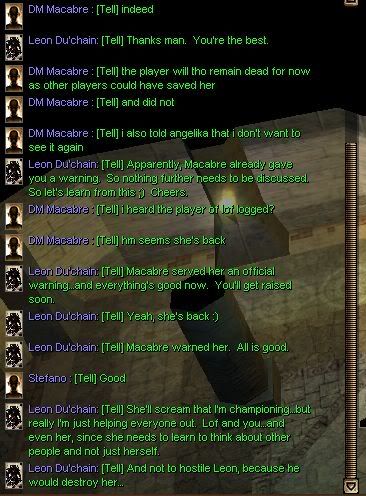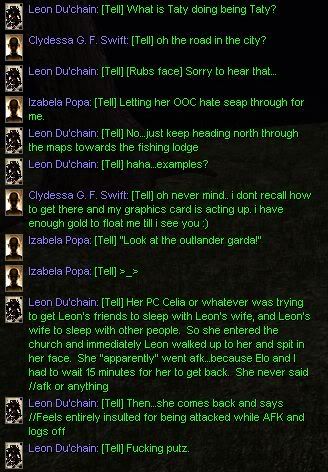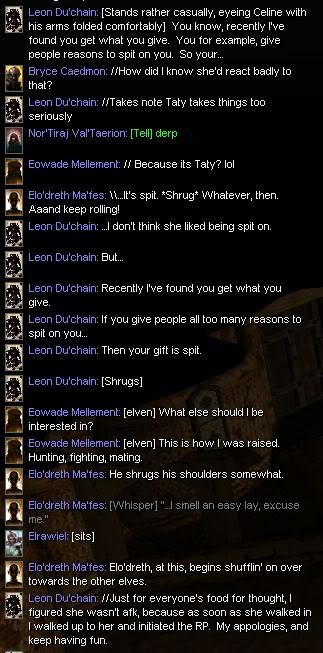 I'm sure those look familiar. I've had to handle you myself on more than one occasion, and I have no qualms about doing it a seventh time. It's fine if you came here looking for an excuse to quit the game that has forced you to ruin your own time on it for something else, but don't constantly ping-pong back and forth and act the part of the drama-queen towards players who wanted nothing less than their "friend" to come and play with them. Now you're subtly insulting everyone?
No, I won't let it slide. You're a negative jaded person Taty, and it's a shame you've slipped so far to become this way. Because I remember when you were just alright...but the fact that you are acting like a putz is just reason enough why nobody will remember who you are or what you did.
Now, go that way...I won't watch your cottage cheese ass walk off. And just so you might feel better, and there's no hard feelings, have an Aldaris.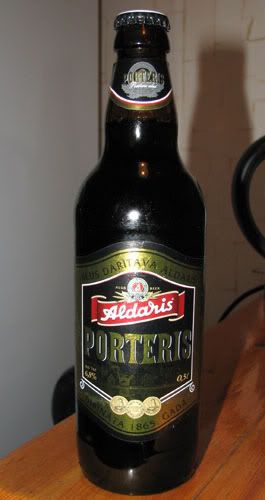 Cheers!
-Aldarris